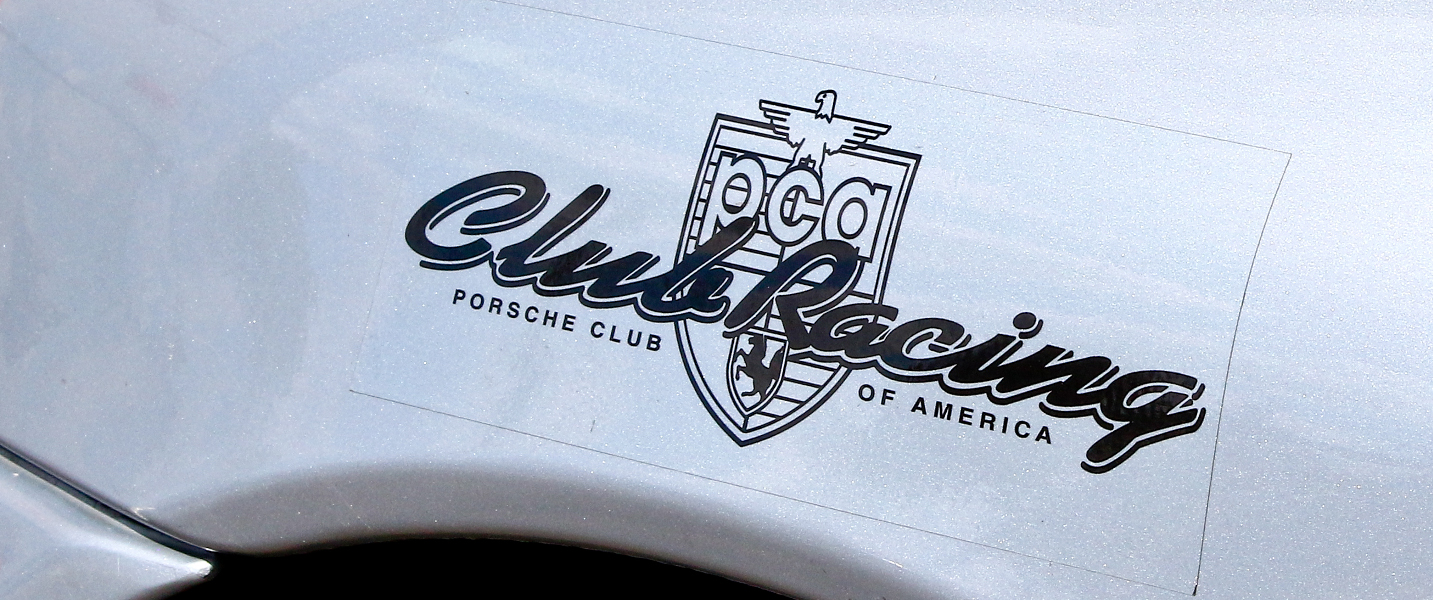 Welcome to Porsche Club Racing
THE LARGEST SINGLE-MARQUE RACING SERIES IN THE WORLD
PCA Club Racing COVID-19 Protocols
Update 2021
As the vaccines begin the rollout to all in the country, please be aware that even if you do get both doses of a vaccine and develop immunity, you still may be infectious to others for a short period of time. Therefore, it is still important to wear masks properly (over nose and mouth) when around others and maintain social distance. The masking requirements will still be in place during 2021 until further notice.  Be sure to review all current COVID-19 requirements by clicking on Read More .
The Porsche Club of America (PCA) celebrates good friends, good conversation, and a common passion for the world's finest automobile – Porsche. Since its founding in 1955, this close-knit community of Porsche owners has grown to 143 regions throughout the United States and Canada and is the largest single-marque club in the world. PCA activities include racing, rallies, autocrosses, tours, and shows, as well as driver education, Porsche restoration, and technical sessions. The PCA continues to thrive around the unbridled joy provided by Porsche.
PCA Club Racing enters its 26th year by featuring more than 2,000 licensed racers and 32 sanctioned races per year, more than any other single-make racing organization in the world. PCA Club Racing was established around guiding principles that remain true today. In summary, they provide a class for all Porsche sports cars; fun, safe and clean racing; and uniform organization and operation.
Championship Points Standings
See how things are going for the 2020 National Championship.